Ocarinas
All Ocarinas Are Sold Out!  Please use the contact form if you have a special request.
Aria

Ocarinas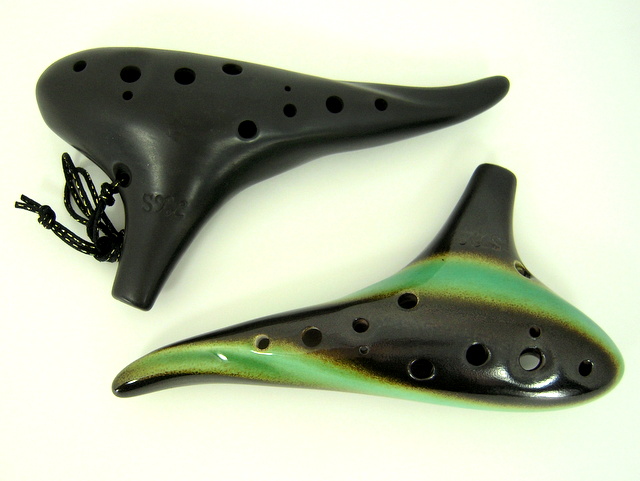 Zelda

Ocarinas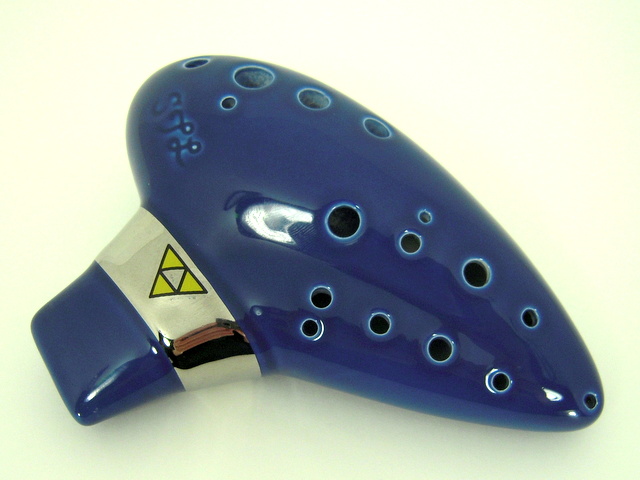 Yimeng

Ocarinas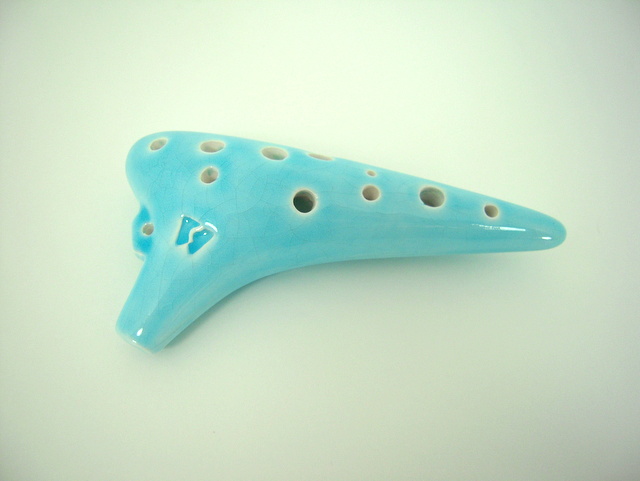 Ocarina

CD
Cris' debut CD, An Ocarina Overture, contains 11 tracks of peaceful classical music.  It is available in 3 formats : Direct Digital Download: $10, CD, and Special Edition USB drive.  The special edition usb drive not only contains high quality versions of all of the CD tracks, but also mp3 play along backtracks.
Track Listing
Ariosa from Cantata #156 by J.S. Bach
Melodie (from Orfeo ed Euridice) by C.W. Gluck
Vocalise Op. 34 No. 14 by S. Rachmaninoff
Albinoni's Adagio in G minor by R. Giazotto
Lascia Ch'io Pianga by G.F. Handel
Ave Maria by F. Schubert
Le Cygne by C. Saint-Saens
Minuet L'Arlesienne Ste. 2 by G. Bizet
Nocturne Op. 43 No. 2 by G. Faure
Gymnopedie No. 1 by E. Satie
Air on the G String by J.S. Bach
Novelty

Pendants
Perfect for kids!
Teacup

Ocarinas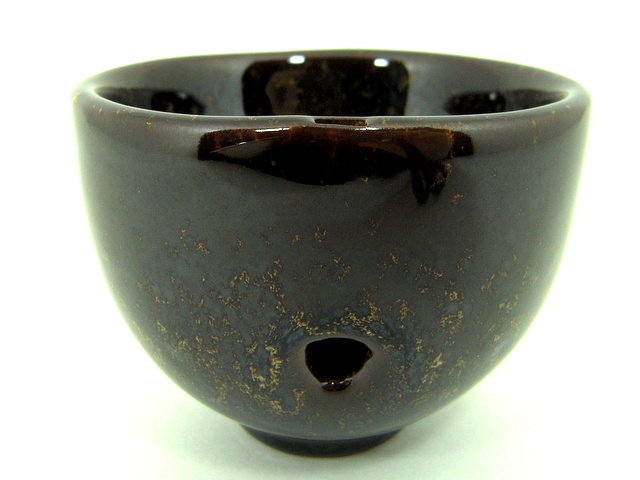 Plastic

Ocarinas